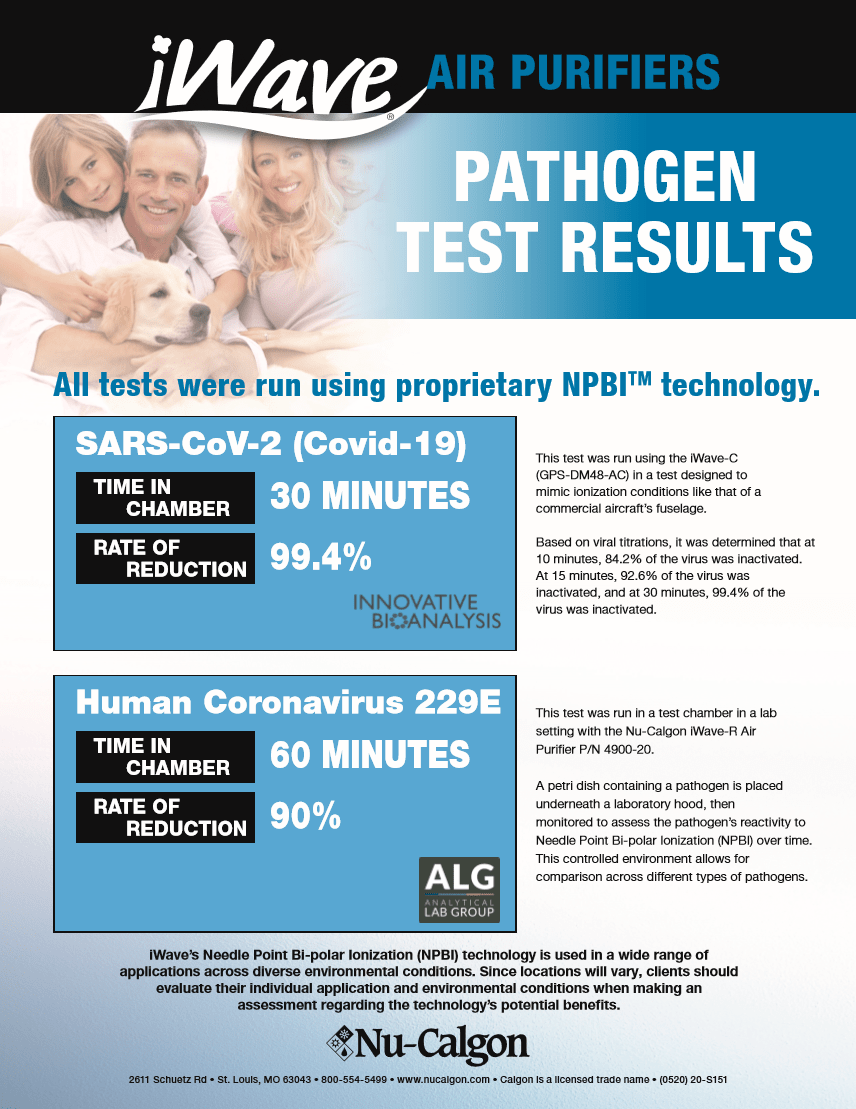 HAVE, Inc. Heating & Air Conditioning provides effective solutions to concerns with indoor air quality.  Whether you're dealing with airborne contaminants, bacterial growth, excess/insufficient humidity, stale air, fumes, or just not sure what the problem might be, we can help.  With 48 years of industry experience, we simplify the process of diagnosing, targeting, and resolving threats to your health, comfort, home, and budget.  Relying on smart technology, proven strategies, and a wide range of innovative products, the experts from HAVE, Inc. Heating & Air Conditioning deliver whole-home and sustainable improvement for our customers across Ashtabula & the surrounding areas.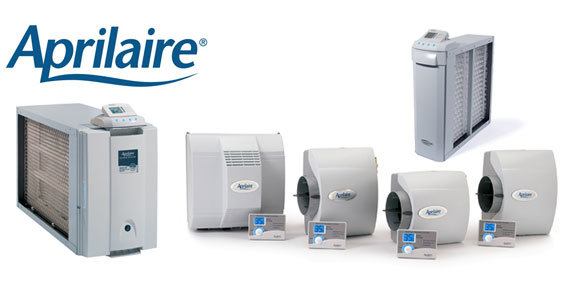 Breathe Easier With Our Indoor Air Quality Services
Contact HAVE, Inc. Heating & Air Conditioning at 440-998-7252, and we'll send a uniformed specialist to accurately pinpoint the issue and provide customized recommendations.  Partnering with Carrier brand products, we offer a line of technologically superior options to ensure a cleaner, healthier, and more enjoyable indoor environment.  Operating virtually silently, tucked out of sight, and low-maintenance, whole-home air purifiers, heat recovery ventilators, humidifiers, dehumidifiers, filtration systems, and germicidal UV lights get the job done, protecting your family as well as home furnishings and HVAC equipment.  We handle installation quickly, without damage or disruption to your property, and ensure optimum performance.  HAVE, Inc. Heating & Air Conditioning provides expert air quality services across Ashtabula, OH, Madison, OH, Conneaut, OH, Jefferson, OH, North Kingsville, OH, Geneva, OH.  Committed to Growth.  Dedicated to Quality.
HAVE, Inc. Heating & Air Conditioning
August 16, 2017
2023/10/02